Our Numbers of Excellence
Our Numbers of Excellence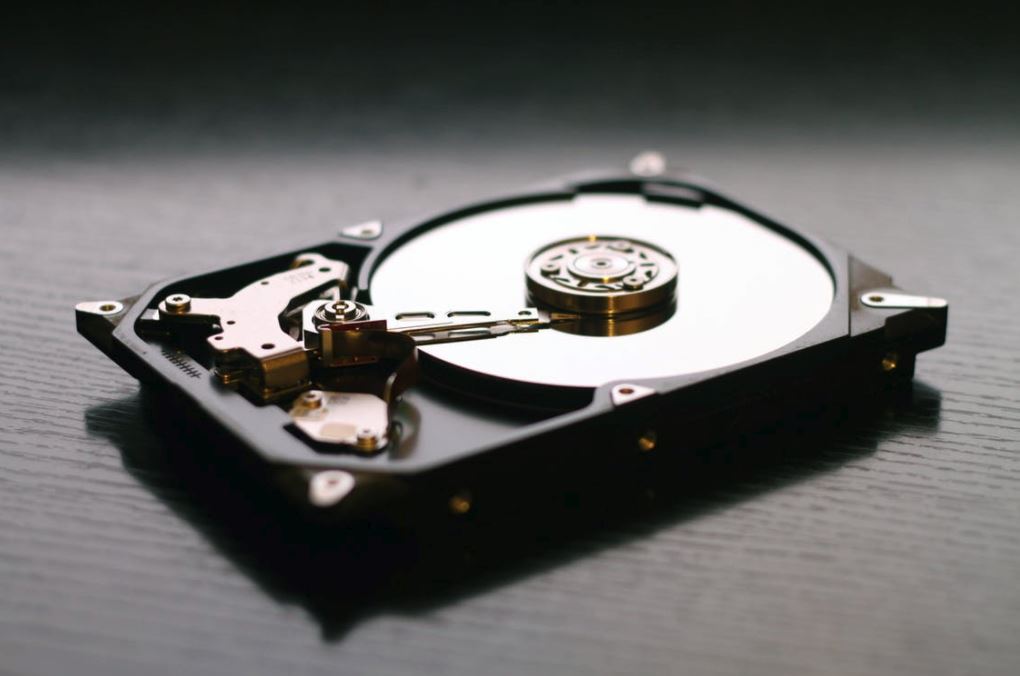 VSTL offers a quality assurance on all its Hard Drives as they are duly tested to ensure long durability & high standard of performance. Bulk deals of Seagate & WD drives are available.
VSTL deals in a complete range of memories starting from DDR1 to DDR4. The company also accepts advance bookings on Memory Modules.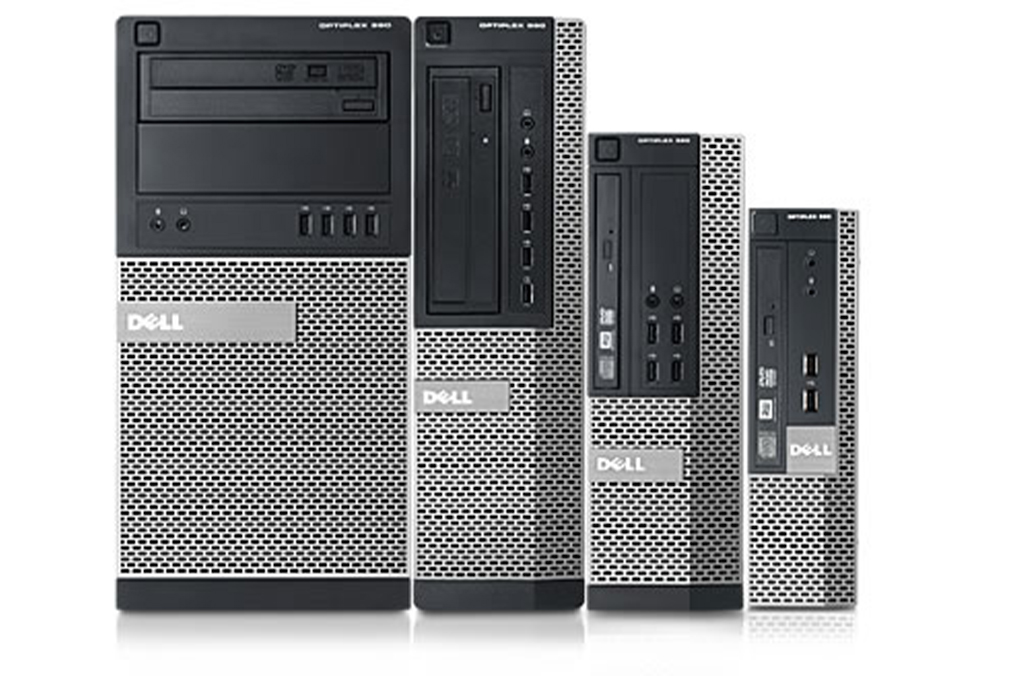 Huge quantities of Barebones are always available in the VSTL's stock for sale across the globe. We are mainly dealing in Dell, HP & Lenovo Brands.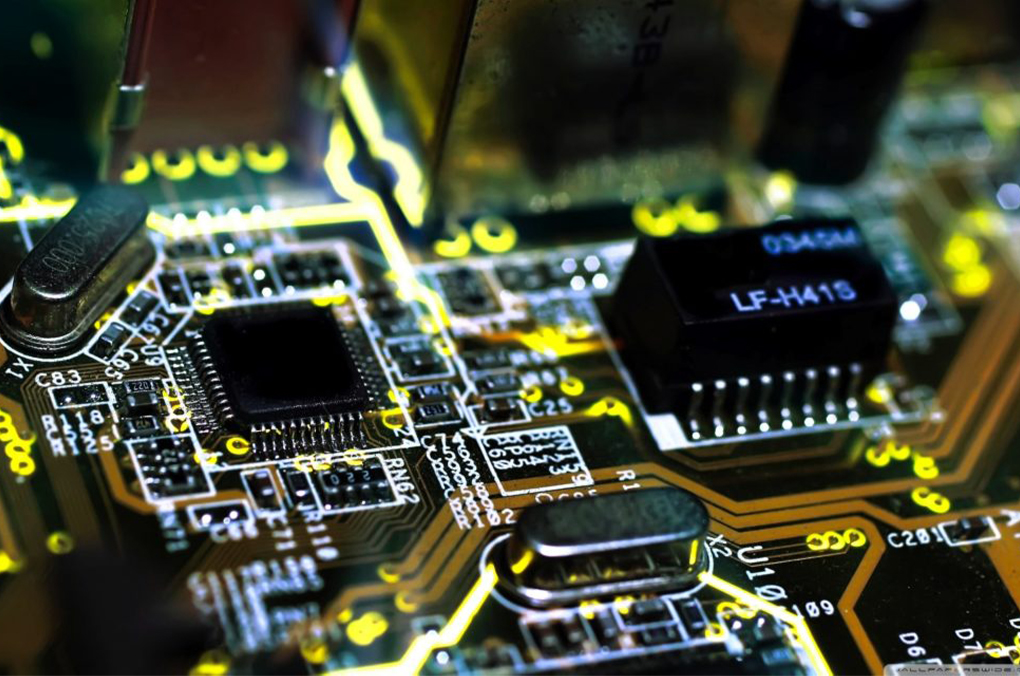 VSTL has tie-ups with some of the biggest motherboard companies and supplies all types of superior quality motherboards.
VSTL deals in full range of processors from the dual core to the i7 processor. We offer big lots at globally competitive prices.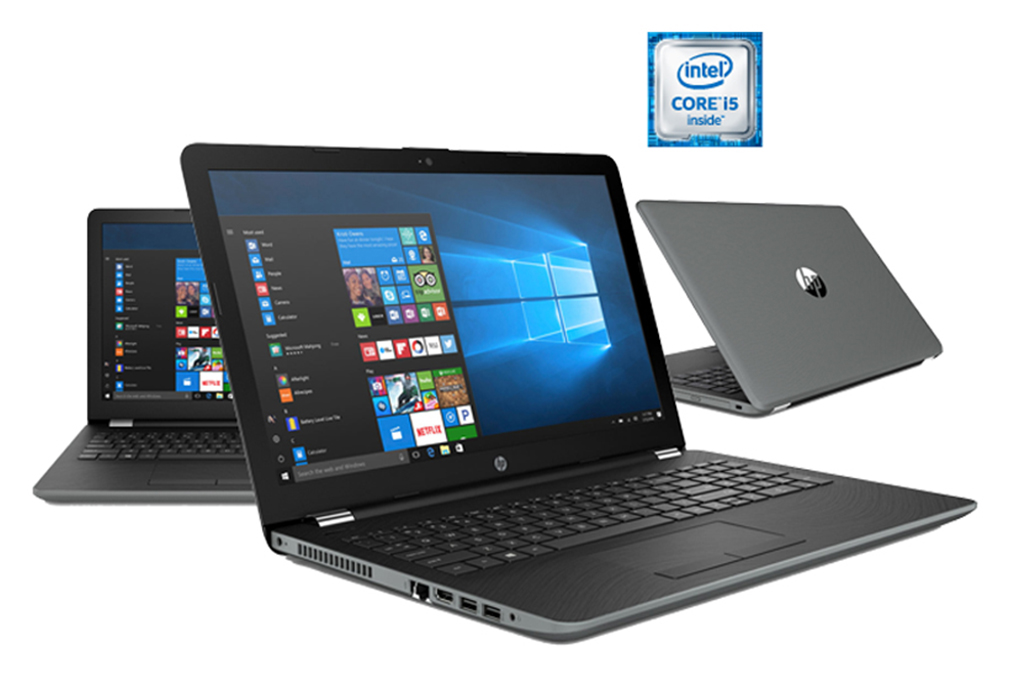 At VSTL, we move thousands of laptops every week & have a big in-house team for the quick refurbishment of the products.
We Offer a wide range of brand new mobile phones of some major brands like Apple (iPhone 11/12/13/14), Samsung (All Models), and Xiaomi (All Models).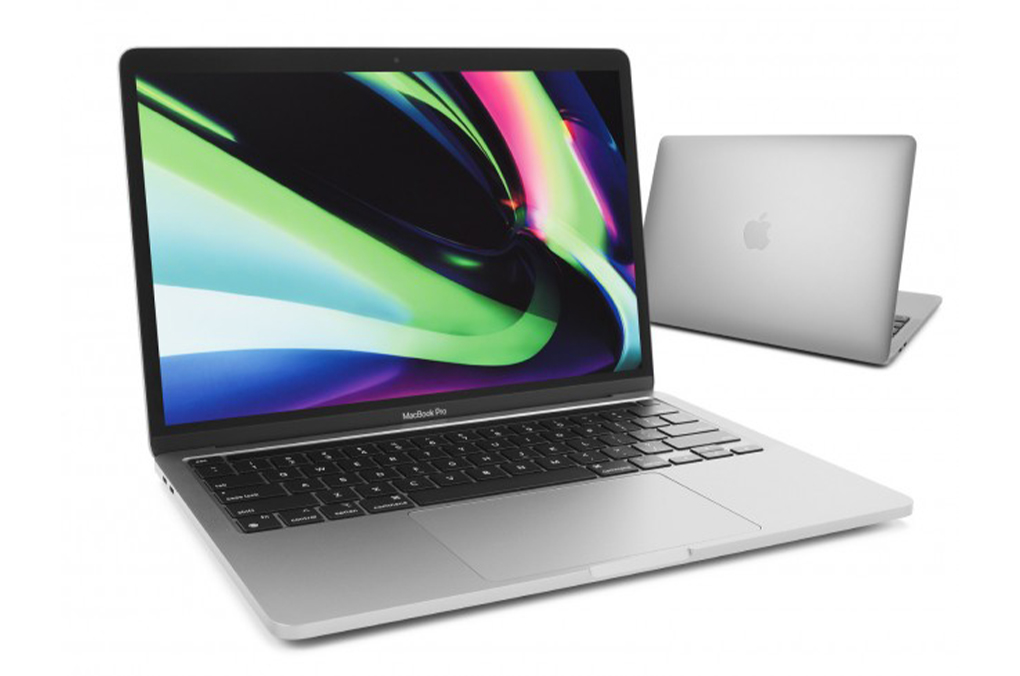 The exclusive range of Mac Book offered by us has won us the huge appreciation from clients for its attractive looks and great performance.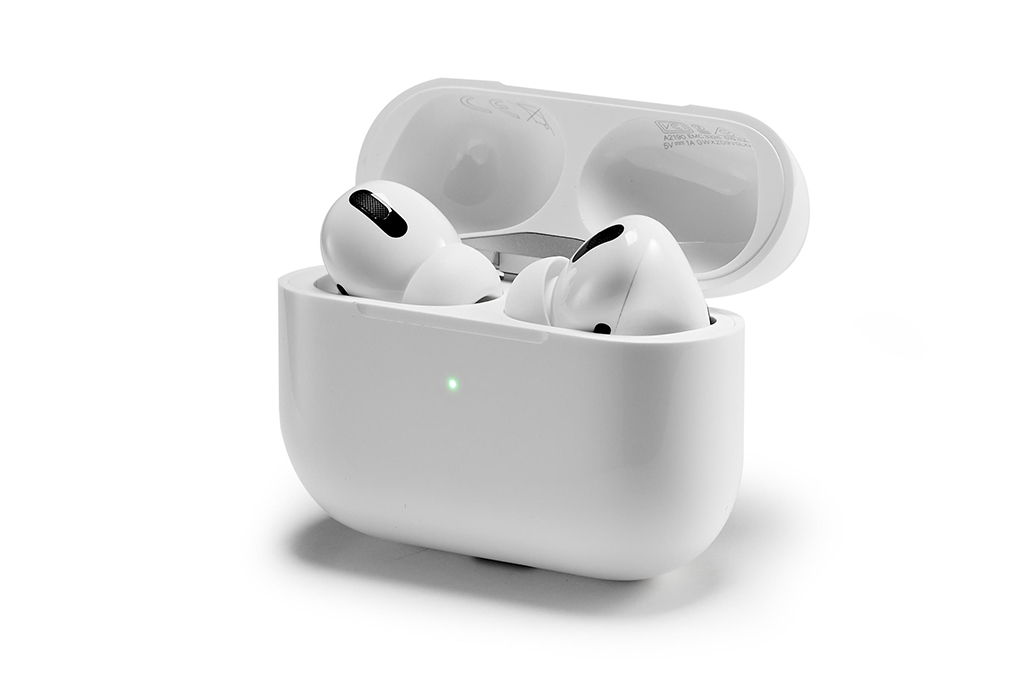 We are dealing in exclusive range of Airpods (having numerous of advanced features like compact design, extremely lightweight & optimum performance)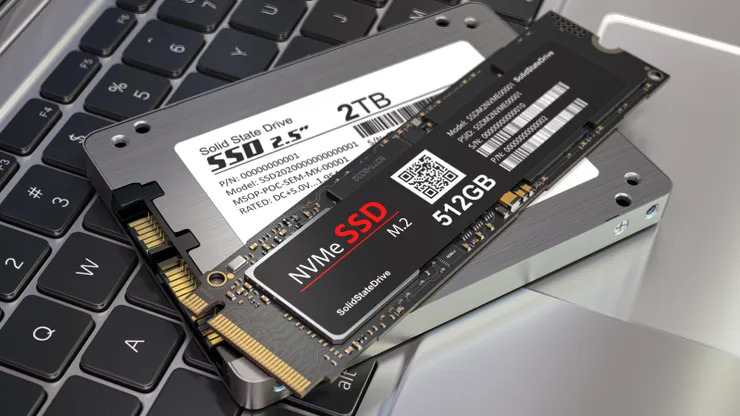 We deal with a wide range of capacities in all major brands such as WD, Toshiba, Seagate, Crucial, Kingston, SanDisk, Samsung etc.

Value Smart as a name suggests has been instrumental to bringing profits to global IT partners doors routed with strong foothold into multi-national business networks & determined quality services. From a startup to position itself as a renowned IT asset management company we have achieved a long way yet more milestones to follow. From a 2 member team to a strong family of 200+ members the trajectory path was a roller coaster yet a synopsis of excellence & dedication. Incepted in 2015 to explore & serve the IT community territory in Asian regions then spreading the wings slowly across China, Dubai & major European regions additions Latin America & USA market. Under the strong leadership of Lakshya jain VSTL is aiming to X% of yearly growth & aiming for 5x growth by 2024.